Discover more from DYL Ventures
Commentary from within Pakistan's startup and technology industry.
Tech Week in Pakistan (Issue 19: 22nd June)
This weekly newsletter focuses on the most important new developments within Pakistan's Technology Sector. To receive this newsletter on a weekly basis subscribe to our mailing list (no spam ever) or follow me on Twitter @adamdawood. Previous instalments of the newsletter can be found here.
Funding & Investments
Groopic: Groopic received an investment from Kima Ventures to build more products. Their follow-up product aims to disrupt the video advertising market. Video ads are typically considered to be intrusive by the consumer but by using computer vision technology, the team have developed technology that looks to solve this problem.
Dekho.com.pk: Backed by Naspers to the tune of $25m, Saltside Technology wants to be the Craigslist of the emerging market. They have set up Dekho.com.pk in Pakistan, which makes it the 4th major foreign venture builder to compete in classifieds within Pakistan. In our previous newsletter we covered the the investment in the classified market which is currently being led by market leaders OLX , backed by Naspers, followed by Kaymu, of Rocket Internet, and Asani by Schbisted.
Groopic | Dekho.com.pk | Tech Week in Pakistan Issue 17
Payments Systems Review
The State Bank of Pakistan has released its quarterly payment system review newsletter which covers the methods in which payments are conducted within Pakistan. The figures in this report covers all major banks, but do not cover transactions done via branchless banking, which include players such as Telenor's EasyPaisa.
The number of Plastic cards (Debit, Credit and ATM Only Cards) has reached to 24.3 million showing an increase of 8.6% compared with that in the previous quarter. However, the number of credit cards showed a decline of 0.2% compared with that in the previous quarter. This is the second consecutive quarter in which the number of credit cards have declined. The number of banks that currently issue credit cards within Pakistan stands at 12, while debit cards are issued by 25 banks.
Payments Systems Review | Payment Ecosystem in Pakistan
Pakistan Startup Report
In collaboration with the World Startup Report we will be releasing Pakistan's Startup Report in the coming weeks. The report focuses on the key players within the industry, from local and international investors, to startups that have expanded . We focus on the major sectors that have matured such as classifieds, to segments such as microwork which are still in its infancy. We encourage all local startups to visit our database and help us cover as many local startups as possible.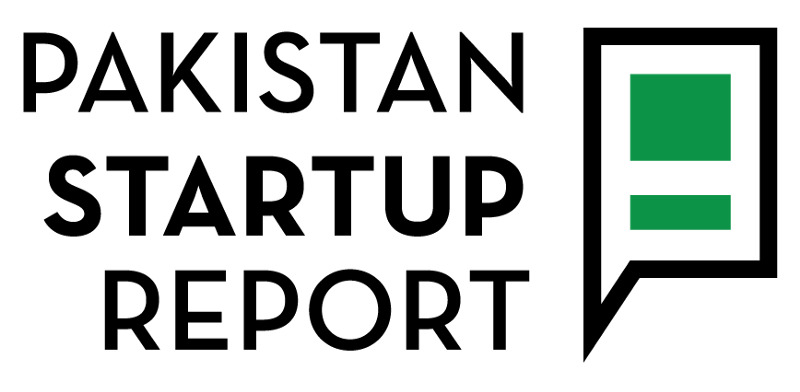 Pakistan Startup Report | Database
Other News:
[mc4wp_form id="1663"]